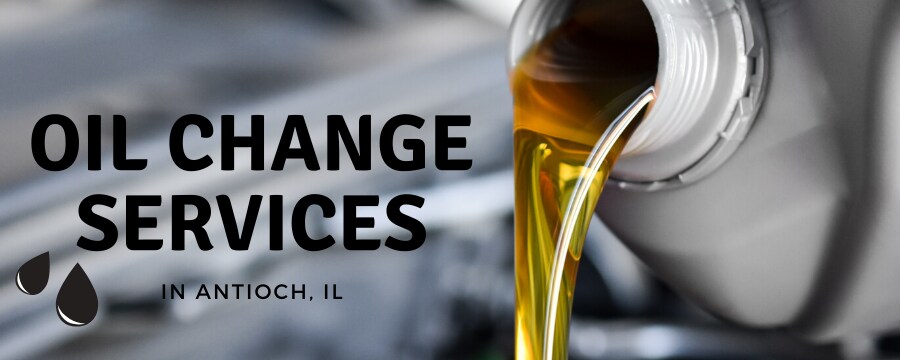 New car owners should be knowledgeable about oil changes in order to keep their car in the best condition. Whether you are able to change the oil yourself, or must get your oil changed professionally, it is important to routinely maintain proper oil levels.
How to Change Oil
If you are interested in how to change oil, it is necessary to have supervision by a professional before attempting for the first time. The first step is to drain the old oil out of your car. Open the drain plug underneath your vehicle and empty the old oil into some type of container. The oil then needs to be removed from the filter and the filter replaced. Then new oil needs to be poured into the oil filler opening under the hood of your car.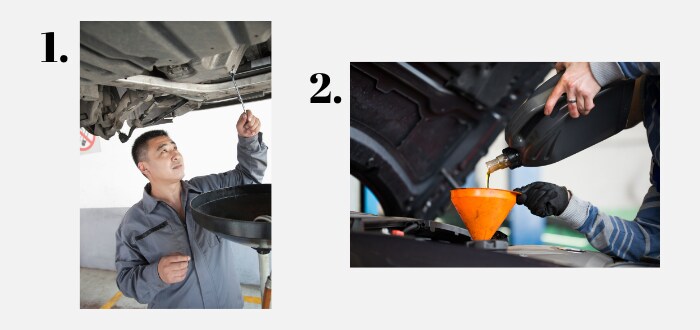 These are general steps for changing your own oil. The actual process is much more detailed and difficult. Changing the oil in your car should not be attempted without a professional or until you are completely comfortable doing it without assistance. If you are not feeling confident when it comes to changing your oil, fret not. Stop into Raymond Chevrolet today and our service technicians can gladly do it for you! You can make an appointment today online or you can give us a call at (844) 338-9123. 
Oil Change Service
If you are not looking to change the oil in your car yourself, you need to go to a place that has a full oil change service. Most dealerships provide an oil change service, such as Antioch Chevy. Using an oil change service is a more expensive option than changing the oil yourself as you have to pay for labor, however you know it will be done correctly each time. 
Raymond Chevrolet offers oil change coupons or service coupons, so look online or call your local Antioch Chevy dealership before taking your car. Searching online for "oil change coupons near me" will typically lead you to affordable prices on your prized Chevy. 
If you are looking for a dealership that specializes in Chevy vehicles, look no further than Raymond Chevrolet. The certified technicians at Raymond Chevrolet are trained on how to monitor your cars oil life and how to change it. Our technicians use nothing but the best oil products that will help work with your specific engine type. It's also important to know that we offer Chevy oil change coupons. To find an oil change in a specific city, search, for example, "oil change service Antioch" to find places like Raymond Chevrolet in Antioch, IL.
How Often Should You Change Your Oil?
How often should you change your oil depends on the type of car you have.  Generally, most cars require a full-service oil change every 3,000 miles. Some cars use a different type of oil that requires an oil change every 5,000 miles. This may seem like a better, more cost-effective option, however the oil is more expensive, so it evens out in the end. Either way, check your car manual for the specific frequency of oil change required for your model car. To learn more about when you should change your oil, reach out to one of our service technicians today. 
Schedule an Oil Change Today
Oil change near me, you ask. Visit us at Raymond Chevrolet! You'll find us at 118 Route 173 in Antioch, IL. Or give us a call at 844-338-9077. If you need financing, you can fill out our financing application online before you come in and we'll get you pre-approved.
Hours
Monday

9:00AM - 9:00PM

Tuesday

9:00AM - 9:00PM

Wednesday

9:00AM - 9:00PM

Thursday

9:00AM - 9:00PM

Friday

9:00AM - 9:00PM

Saturday

9:00AM - 7:00PM

Sunday

Closed
Make an Inquiry